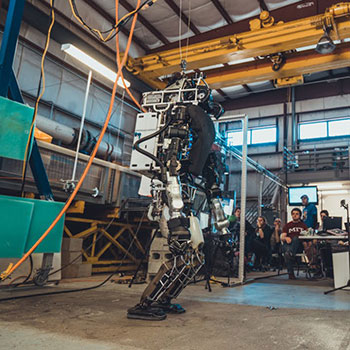 On June 5-6, a team of nearly two dozen MIT students and faculty led by Russ Tedrake from the Computer Science and Artificial Intelligence Laboratory will compete in the DARPA Robotics Challenge (DRC) final in Pomona, California. The DRC is a team competition to develop robot systems capable of assisting humans in responding to natural and human-made disasters.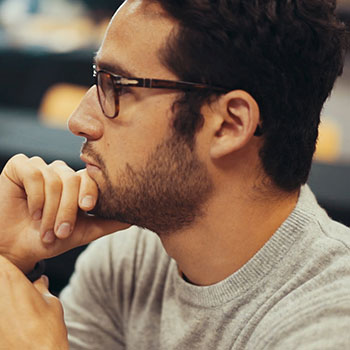 Since the 2015 Start6 IAP class for innovators and entrepreneurs ended in mid January, the MIT students who took part were eager to continue another phase of their Start6 experience by venturing to California's Silicon Valley and San Francisco's startup culture during spring break in mid March. For two days, over 30 members of the Start6 class were given the opportunity to visit and network at Airware, AppDynamics, Khan Academy, Lemnos Labs, Nutanix, Pinterest, Quizlet, and Wearable Intelligence as well as attend several alumni receptions and meet with venture capitalists (VCs).
Today, the Department of Materials Science and Engineering (DMSE) celebrates the reopening of the W. David Kingery Ceramics and Glass Laboratory — formerly known as the MIT Glass Lab — and the Merton C. Flemings Materials Processing Laboratory, home to MIT's forge and foundry.