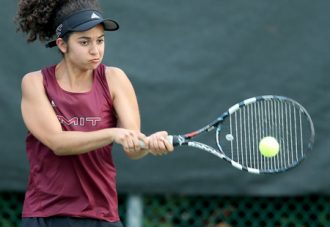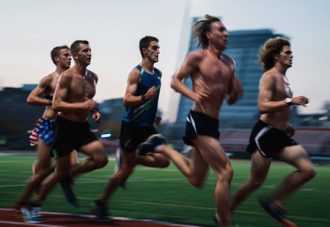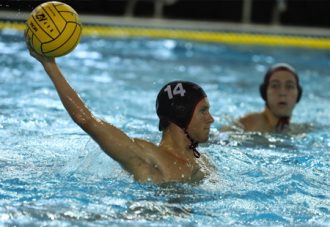 Engineering is a team sport — in the lab and on the playing field.
With 33 varsity teams, we provide one of the broadest intercollegiate athletics programs in the country. And more than 20 percent of our undergraduates participate.
We are the Division III leader for Academic All-Americas, and we rank second across all NCAA Divisions, right behind the University of Nebraska. Additionally, it's our honor to count Margaret Gau, the 2016 NCAA Woman of the Year, as one of our graduates. 
If varsity sports aren't your thing, we've still got you covered. MIT's Department of Athletics, Physical Education, and Recreation offers opportunities for participation at all levels, from physical education to club teams, intermural sports, and recreational activities. You can even earn a pirate certificate. (Arrr!)