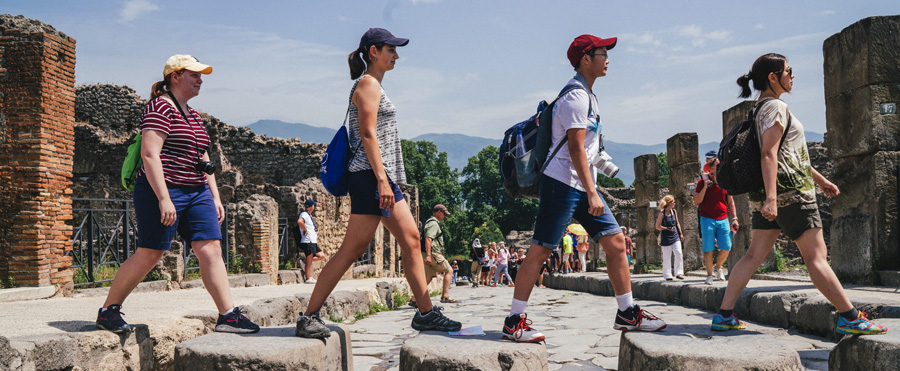 Engineering challenges don't come with a nationality. The most pressing ones — climate, energy, health, transportation, clean water — are global.
More than half of MIT's students engage in a global experience by the time they graduate — and our aim is to make being off campus seamless and integrated.
Students intern at multinational companies; conduct research in Africa, Europe, India, or South America; or take courses like "Materials in Art, Archeology and Architecture" that integrate travel.
Programs with strong ties to engineering include MIT International Science and Technology Initiatives, D-Lab: Development through Discovery, Design, and Dissemination, and the Priscilla King Gray Public Service Center.
In the field, aspiring engineers can put what they have learned on campus into practice. Being away also exposes them to other ways of thinking and helps them understand what's really "grand" about the grand challenges.