ENGINEERING IN ACTION
1970 was a milestone year for efforts to combat air pollution. On April 22, the first Earth Day was celebrated. The 1970 Clean Air Act was the first policy to establish federal regulations on car and industry emissions. In July, President Nixon announced his plan to establish the United States Environmental Protection Agency by the […]

Lillian 'Lilly' Papalia, a rising junior in mechanical engineering, is enrolled in the New Engineering Education Transformation (NEET)'s Autonomous Machines thread. Her team won the GM/MIT Blacktop Build during MIT's Independent Activities Period (IAP) and in doing so carried forward a NEET tradition — NEET Autonomous Machines student Sebastian Uribe was among four winners of […]

"I think ocean engineering as a field is really interesting because it marries the holistic side of living on planet Earth with solving all the technical challenges mechanical engineers face," explains Michelle Kornberg, now a senior. This balance of using fundamental theories in areas like fluid dynamics, controls, and acoustics to solve problems in underwater environments has been a driving force throughout her academic career. "I am interested in how we can apply specific ocean engineering solutions to larger global problems, particularly climate change," Kornberg adds.

Natalie Lao was set on becoming an electrical engineer, like her parents, until she stumbled on course 6.S192 (Making Mobile Apps), taught by Professor Hal Abelson. Here was a blueprint for turning a smartphone into a tool for finding clean drinking water, or sorting pictures of faces, or doing just about anything. "I thought, I wish people knew building tech could be like this," she said on a recent afternoon, taking a break from writing her dissertation.

Through the MechE Alliance's Industry Immersion Program, graduate students get hands-on experience working on projects across a range of industries. Over the summer, four mechanical engineering graduate students had the opportunity to gain hands-on experience working in industry. Through the recently launched Industry Immersion Project Program (I2P), students were paired with a company and tasked with tackling a short-term project. Projects in this inaugural year for the program came from a diverse range of industries, including manufacturing, robotics, and aerospace engineering.
IN THE NEWS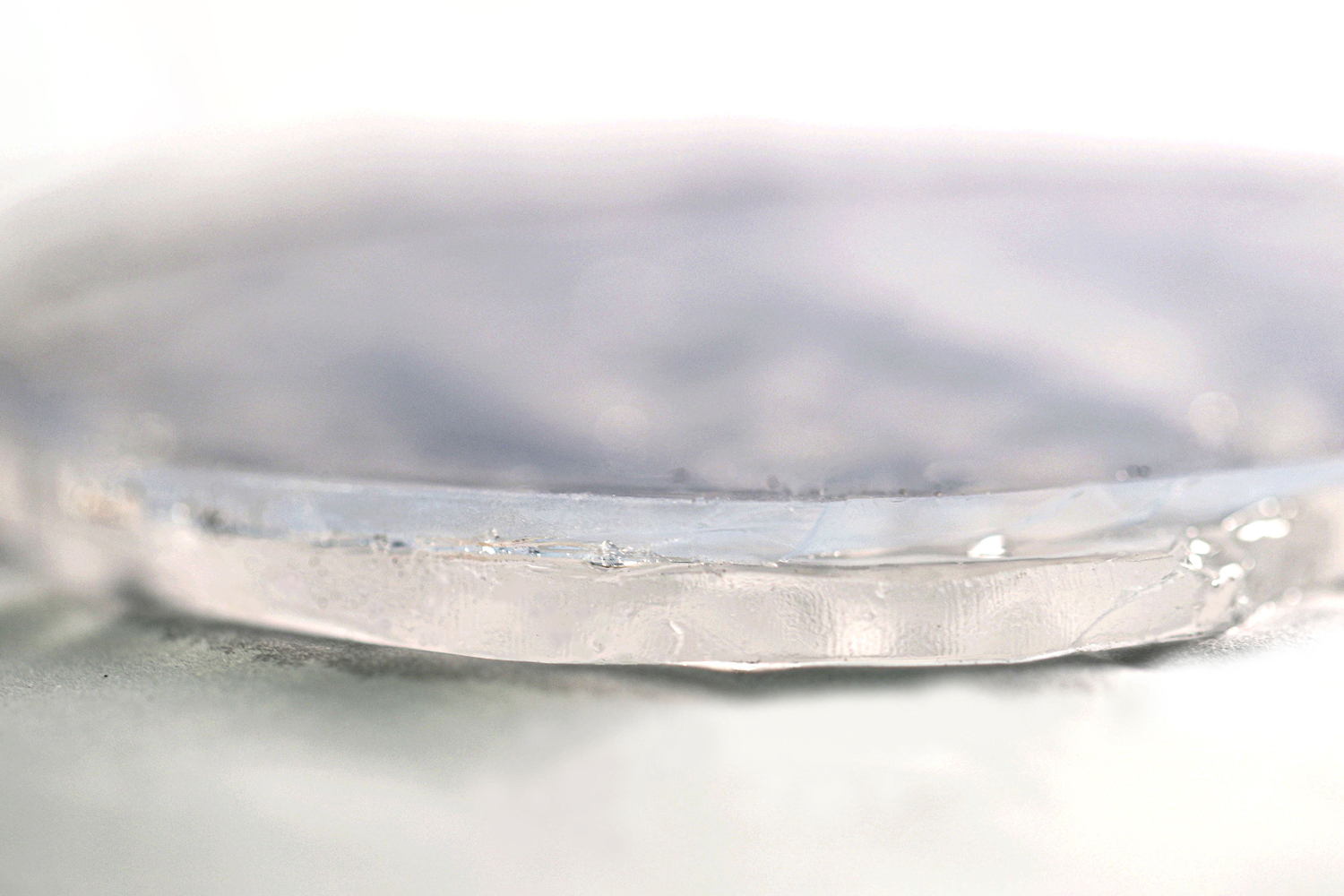 Inspired by camel fur, a new two-layered material could provide extended cooling to preserve the freshness of perishable goods.
go
With her students, aerospace engineer Kerri Cahoy is developing small, affordable "CubeSats" to monitor weather and search for exoplanets.
go
ASK AN ENGINEER
With a little push from the auxiliary power unit…

Fluorescent lights use plasma — and plasma requires proper power…

One looks like a straight line, the other a wave; together, they power your laptop…

When a Boeing 777 comes barrelling down the runway at 150-plus mph, it sometimes feels to its passengers like the plane is struggling mightily to stop. That's only because it is…

A moving bike is always falling, steering prevents (or delays) impact…