ENGINEERING IN ACTION
When Professor Stefanie Mueller needed to adapt her laboratory class to the Covid-19 pandemic, she was initially overwhelmed by the amount of work that would need to be done. That's because Mueller's hands-on building and fabrication class, 6.810 (Engineering Interactive Technologies), is entirely about the ways that humans interact with technology in the physical world. As […]

When MIT announced plans to welcome back some undergraduates, ramp up research operations, and increase the number of staff on campus this past fall, its administration was faced with the challenge of doing so in a way that minimized the risk of an outbreak on campus. In typical MIT fashion, several teams of engineers and […]

When MIT announced plans to welcome back some undergraduates, ramp up research operations, and increase the number of staff on campus this past fall, its administration was faced with the challenge of doing so in a way that minimized the risk of an outbreak on campus. In typical MIT fashion, several teams of engineers and […]

Thanh Nguyen is in the habit of breaking down barriers. Take languages, for instance: Nguyen, a third-year doctoral candidate in nuclear science and engineering (NSE), wanted "to connect with other people and cultures" for his work and social life, he says, so he learned Vietnamese, French, German, and Russian, and is now taking an MIT […]

1970 was a milestone year for efforts to combat air pollution. On April 22, the first Earth Day was celebrated. The 1970 Clean Air Act was the first policy to establish federal regulations on car and industry emissions. In July, President Nixon announced his plan to establish the United States Environmental Protection Agency by the […]
IN THE NEWS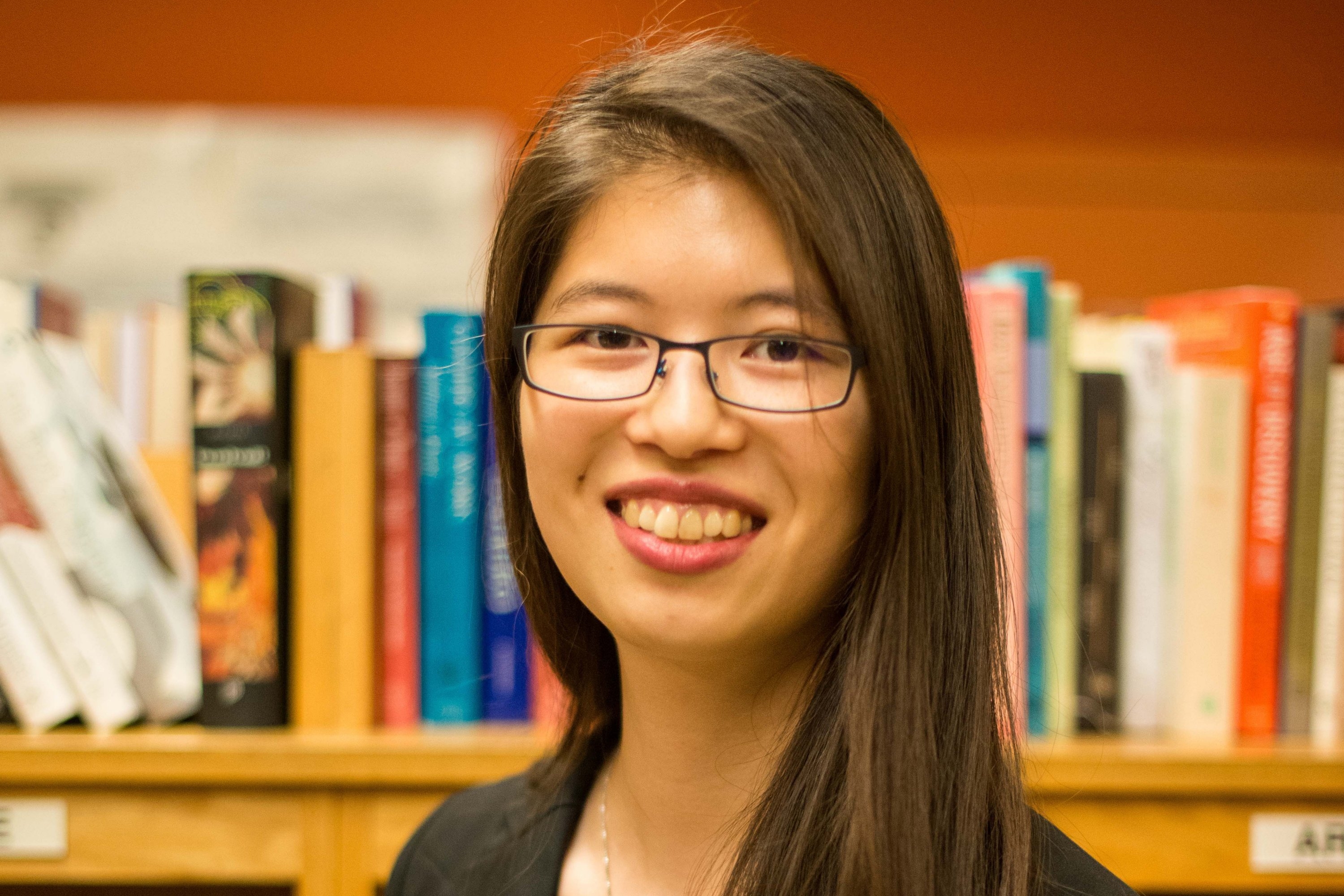 Assistant Professor Cathy Wu aims to help autonomous vehicles fulfill their promise by better understanding how to integrate them into the transportation system.
go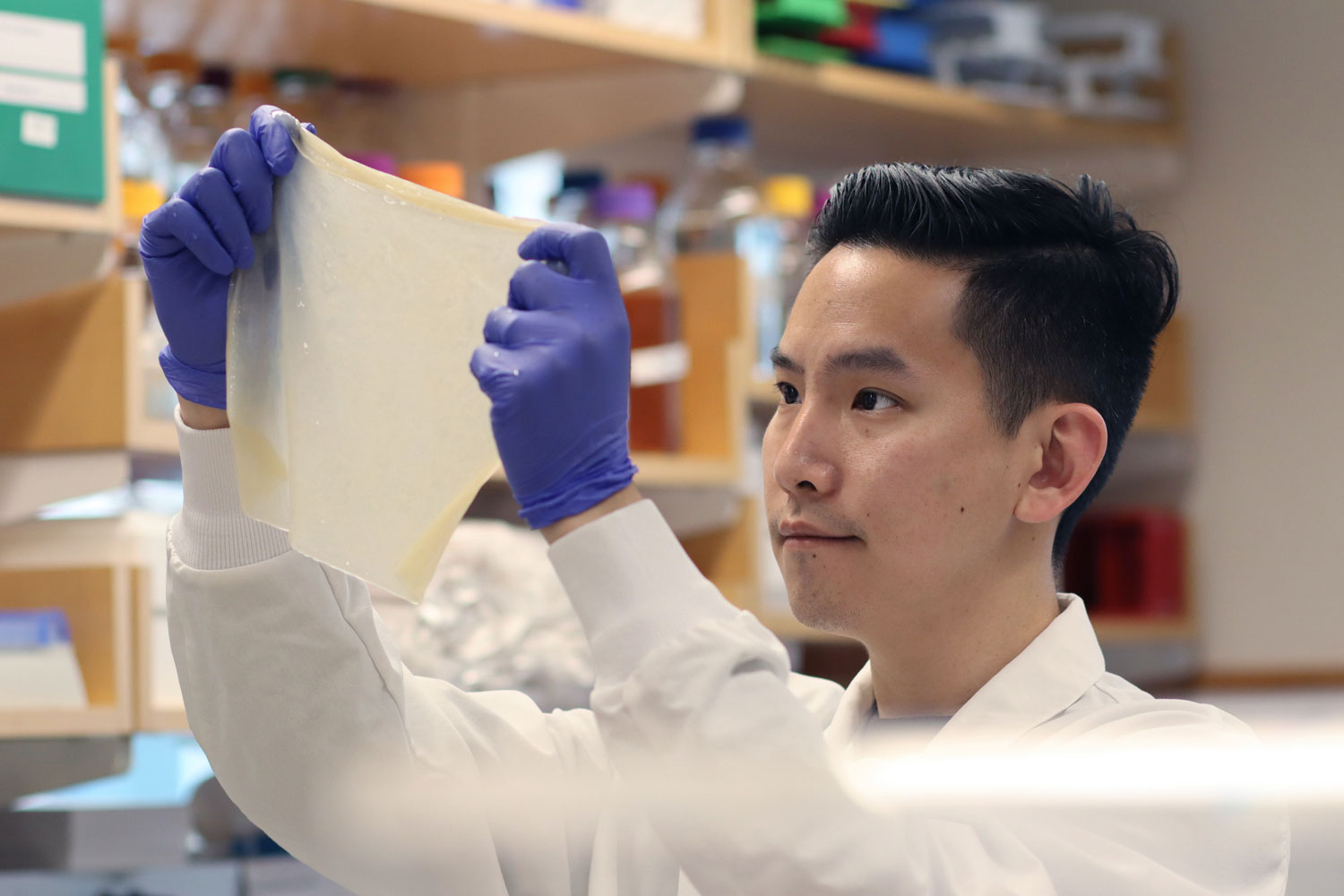 PhD student and 2017 J-WAFS graduate fellow Tzu-Chieh Tang designs living materials to solve environmental challenges, with an emphasis on safety and scalability.
go
ASK AN ENGINEER
It should be less about getting in and more about getting it right — cultivate the interests and work on the projects you love anyway…

Signs of deep structural distress are often visible on the surface…

It does, but its angular velocity may be tampering with your sense of its speed…

In an era when everything else is accelerating, airplanes are actually flying at slower speeds than they used to…

When it's going slow, it's like your car. But when it's going fast…

Unfortunately, that waste heat isn't quite hot enough to be useful...