ENGINEERING IN ACTION
When MIT announced plans to welcome back some undergraduates, ramp up research operations, and increase the number of staff on campus this past fall, its administration was faced with the challenge of doing so in a way that minimized the risk of an outbreak on campus. In typical MIT fashion, several teams of engineers and […]

Thanh Nguyen is in the habit of breaking down barriers. Take languages, for instance: Nguyen, a third-year doctoral candidate in nuclear science and engineering (NSE), wanted "to connect with other people and cultures" for his work and social life, he says, so he learned Vietnamese, French, German, and Russian, and is now taking an MIT […]

1970 was a milestone year for efforts to combat air pollution. On April 22, the first Earth Day was celebrated. The 1970 Clean Air Act was the first policy to establish federal regulations on car and industry emissions. In July, President Nixon announced his plan to establish the United States Environmental Protection Agency by the […]

Lillian 'Lilly' Papalia, a rising junior in mechanical engineering, is enrolled in the New Engineering Education Transformation (NEET)'s Autonomous Machines thread. Her team won the GM/MIT Blacktop Build during MIT's Independent Activities Period (IAP) and in doing so carried forward a NEET tradition — NEET Autonomous Machines student Sebastian Uribe was among four winners of […]

"I think ocean engineering as a field is really interesting because it marries the holistic side of living on planet Earth with solving all the technical challenges mechanical engineers face," explains Michelle Kornberg, now a senior. This balance of using fundamental theories in areas like fluid dynamics, controls, and acoustics to solve problems in underwater environments has been a driving force throughout her academic career. "I am interested in how we can apply specific ocean engineering solutions to larger global problems, particularly climate change," Kornberg adds.
IN THE NEWS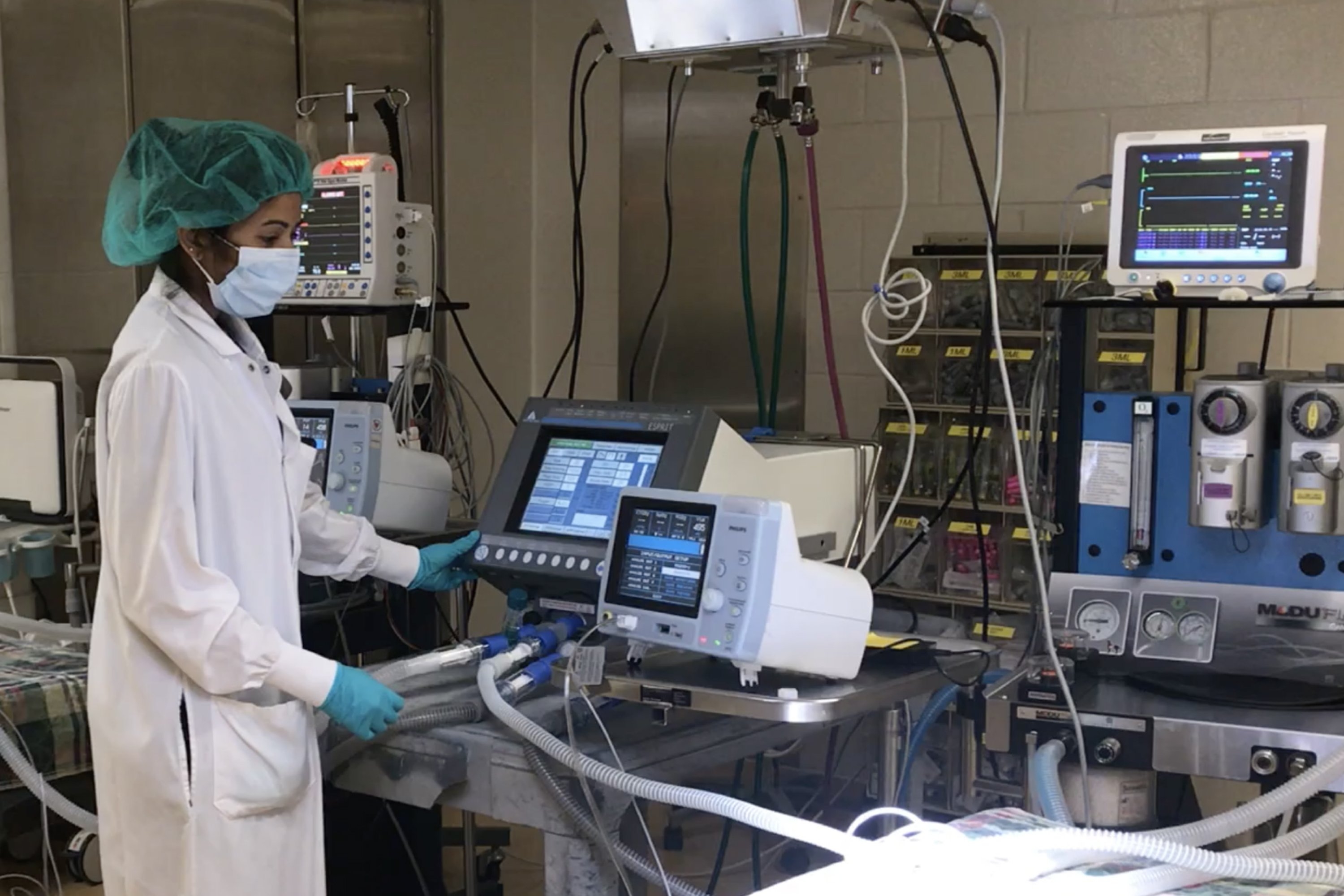 MIT mechanical engineers have developed technologies to help hospitals around the world provide life-saving oxygen to patients with Covid-19 and other respiratory illnesses.
go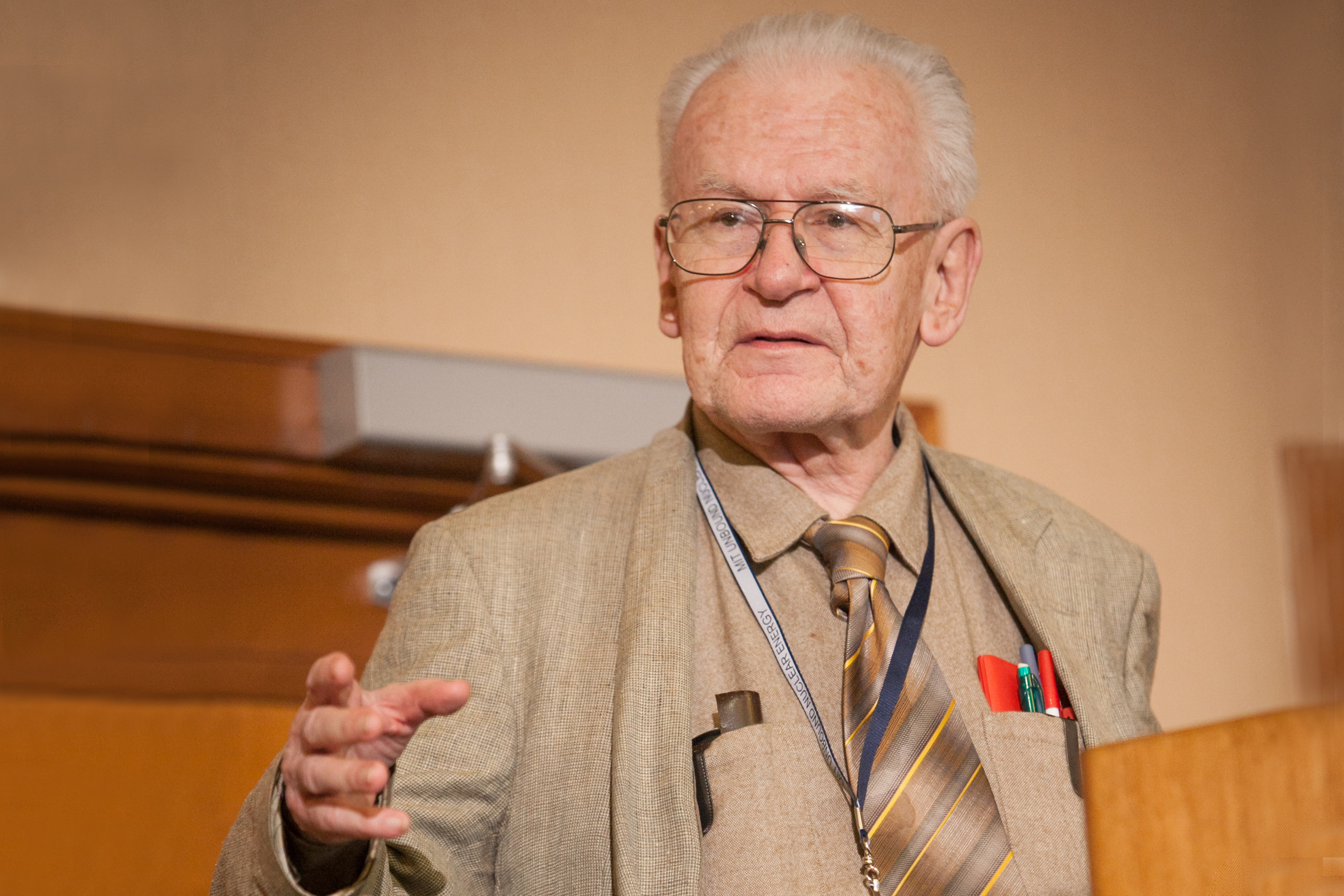 Wide-ranging contributions over a span of seven decades advanced nuclear waste disposal and fuel cycle development.
go
ASK AN ENGINEER
It should be less about getting in and more about getting it right — cultivate the interests and work on the projects you love anyway…

Aluminum is pretty easy, but plastics can get a bit tricky…

Even though nanoparticles are everywhere — including your back yard — their safety is something that researchers are still trying to understand…

A moving bike is always falling, steering prevents (or delays) impact…

Let's focus on the first half of the question. Answer: networking…

When your recycling bin becomes a recyclable after a wintertime crack, you've experienced a loss of molecular mobility…