ENGINEERING IN ACTION
MIT postdoc Francesco Benedetti admits he wasn't always a star student. But the people he met along his educational journey inspired him to strive, which led him to conduct research at MIT, launch a startup, and even lead the team that won the 2021 MIT $100K Entrepreneurship Competition. Now he is determined to make sure his company, Osmoses, succeeds […]

When Computation and Systems Biology PhD student Elvira Kinzina was diagnosed with Lyme disease during her first year at MIT, she struggled to find a doctor specializing in the disease – even though Boston is renowned for its thriving healthcare community. She soon found out this was common for Lyme patients, with many specialists booked […]

A programming language textbook might not be the first thing you'd expect to see when walking into a correctional facility.

Although his professional expertise lies in developing chemical catalysts, MIT Visiting Professor Karthish Manthiram also makes sure to catalyze positive relationships with his graduate students.

"One of the reasons I like to interview for MIT is to be inspired—and maybe inspire a little bit back," says George Hu '89, a former Microsoft developer and creator of the language used for macros in Microsoft Excel. Hu says interviewing MIT applicants in his native Seattle is one way he stays connected to […]
IN THE NEWS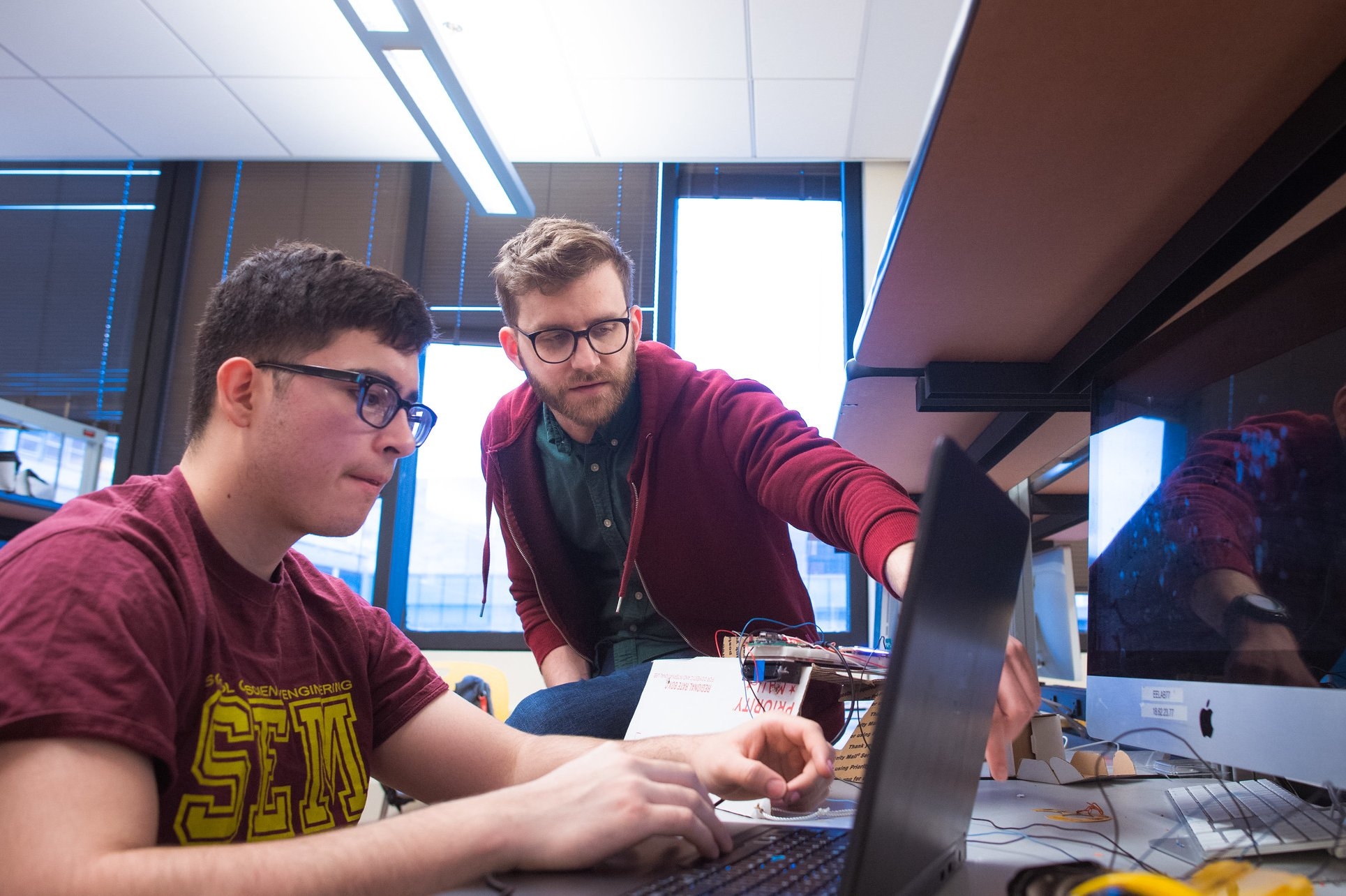 Lecturers ensure the technology, curriculum, and instructional delivery of MIT's classroom education keep up with the dizzying pace of its research.
go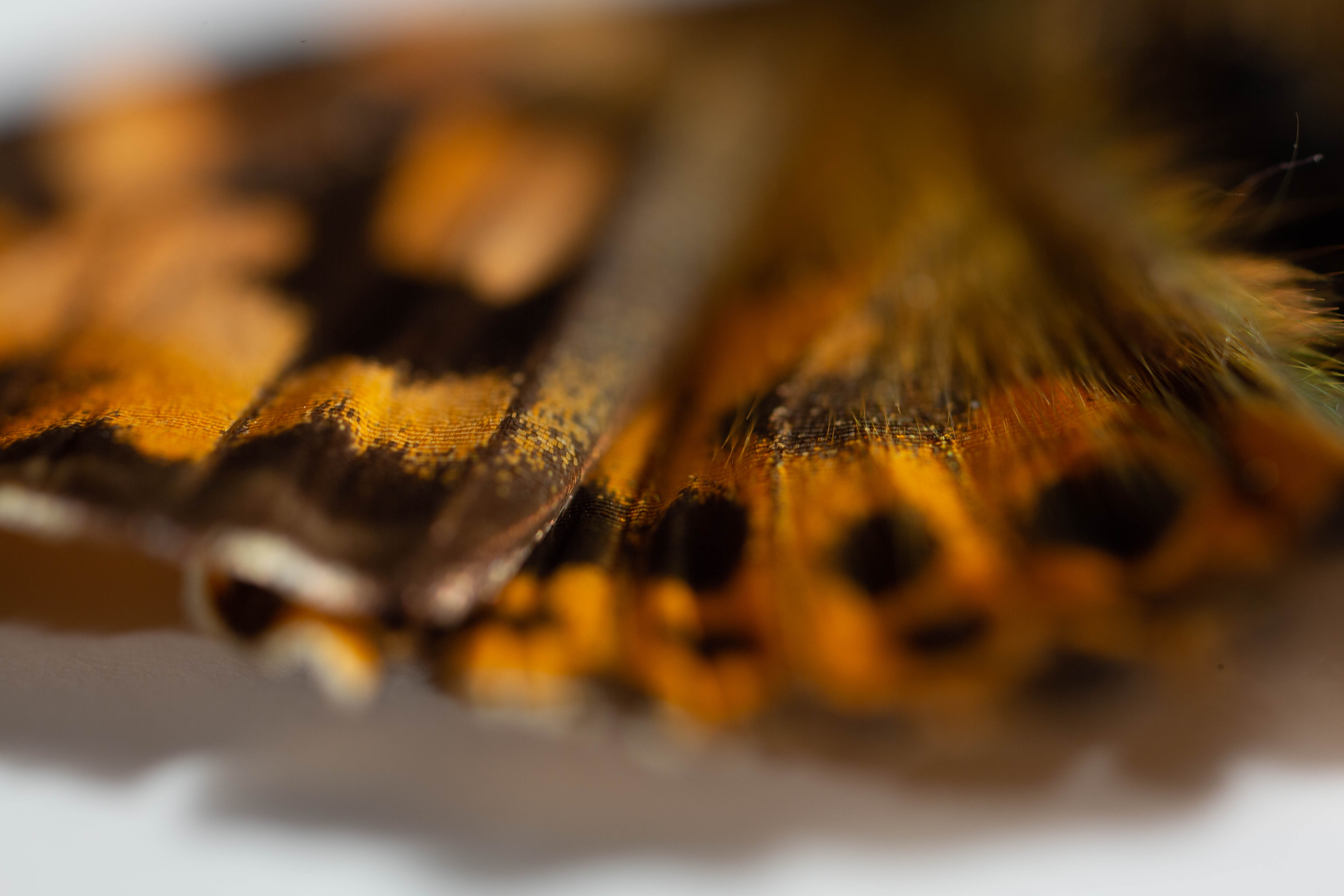 For students in 2.788 (Mechanical Engineering and Design of Living Systems), newly discovered phenomena present opportunities for exploration and discovery.
go
Ask an Engineer
It is getting warmer out there, and it isn't an easy problem to solve…

It started in the depths of the ocean. Or maybe underneath the ice caps…

Before the days of GPS, engineers had to rely on good old fashioned computation…

As long as someone is listening, the beat will go on.

Gray hair, sagging skin, wrinkles — all signs of aging can be traced to the same cause: dying cells…

A lot more efficiently than it used to. Read on…

Modern particle accelerators are either linear, where the particles are accelerated in a straight line, or circular, such as the Large Hadron Collider (LHC) that just started operating at CERN…

The technology is coming, but will drivers really be ready to give up the wheel?