ENGINEERING IN ACTION
It started not with a stroke of creative genius, but with a rain barrel that Mike Evans '99, MEng '00, wanted to install in his garden. Fourteen calls later, he still hadn't been able to hire anyone. He started researching the home maintenance sector and discovered that many US trade schools have closed in recent […]

Many scientists and researchers still rely on Excel spreadsheets and lab notebooks to manage data from their experiments. That can work for single experiments, but companies tend to make decisions based on data from multiple experiments, some of which may take place at different labs, with slightly different parameters, and even in different countries.

Hovering one hundred meters above a densely populated urban residential area, the drone takes a quiet breath. Its goal is singular, to systematically measure air quality across the metropolitan landscape, providing regular updates to a central communication module where it docks after its patrol, awaiting a new set of instructions. The central module integrates each […]

Whether it's computer chips, smartphone components, or camera parts, the hardware in many products is constantly getting smaller. The trend is pushing companies to come up with new ways to make the parts that power our world.

America has over 4 million miles of roads and, as one might expect, monitoring them can be a monumental task.   To collect high-quality data on the conditions of their roads, departments of transportation (DOTs) can expect to spend $200 per mile for state-of-the-art laser profilers. For cities and states, these costs are prohibitive and […]
IN THE NEWS
Lagacé, an expert on composite materials and structures, was passionate about MIT and the Boston Red Sox.
go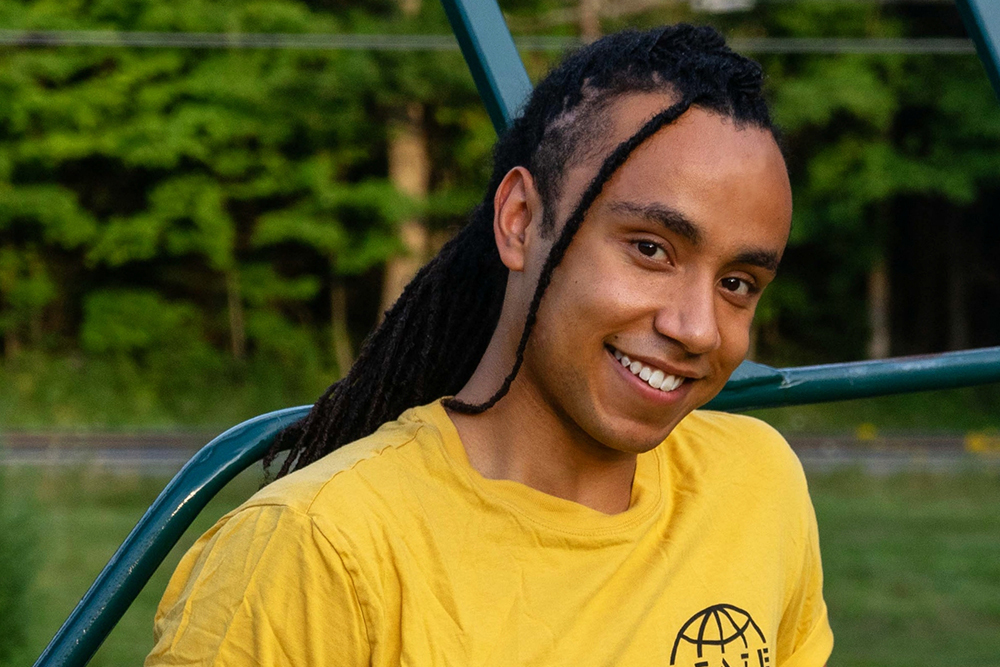 Miles Johnson '21, a recent graduate in mathematics and EECS, employed a strong dorm network and personal interests including rock climbing and jazz to complete a rich MIT experience.
go
ASK AN ENGINEER
It should be less about getting in and more about getting it right — cultivate the interests and work on the projects you love anyway…

It's all about the macromolecules…

Electricity taking the easiest path

It's probably not absolutely necessary, but it might be a good idea…

They're a lot more useful than you know — you can't live without them.

Yes, but you need to keep him on a very special leash.