ENGINEERING IN ACTION
The root vegetable cassava is a major food staple in dozens of countries across the world. Drought-resistant, nutritious, and tasty, it has also become a major source of income for small-scale, rural farmers in places like West Africa and Southeast Asia.

At the age of 22, when Susan Conover wanted to get a strange-looking mole checked out, she was told it would take three months to see a dermatologist. When the mole was finally removed and biopsied, doctors determined it was cancerous. At the time, no one could be sure the cancer hadn't spread to other […]

MIT postdoc Francesco Benedetti admits he wasn't always a star student. But the people he met along his educational journey inspired him to strive, which led him to conduct research at MIT, launch a startup, and even lead the team that won the 2021 MIT $100K Entrepreneurship Competition. Now he is determined to make sure his company, Osmoses, succeeds […]

When Computation and Systems Biology PhD student Elvira Kinzina was diagnosed with Lyme disease during her first year at MIT, she struggled to find a doctor specializing in the disease – even though Boston is renowned for its thriving healthcare community. She soon found out this was common for Lyme patients, with many specialists booked […]

A programming language textbook might not be the first thing you'd expect to see when walking into a correctional facility.
IN THE NEWS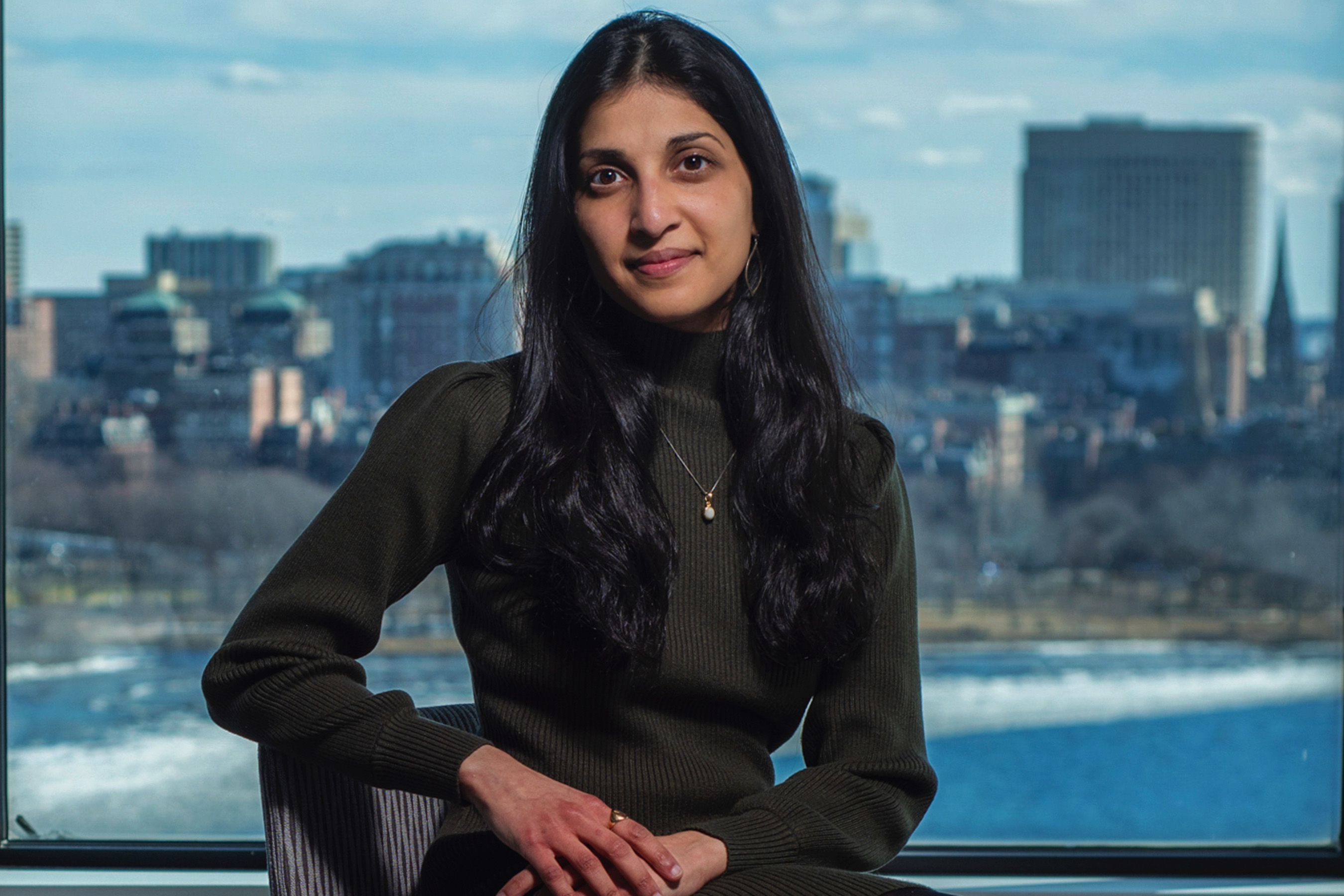 Ritu Raman leads the Raman Lab, where she creates adaptive biological materials for applications in medicine and machines.
go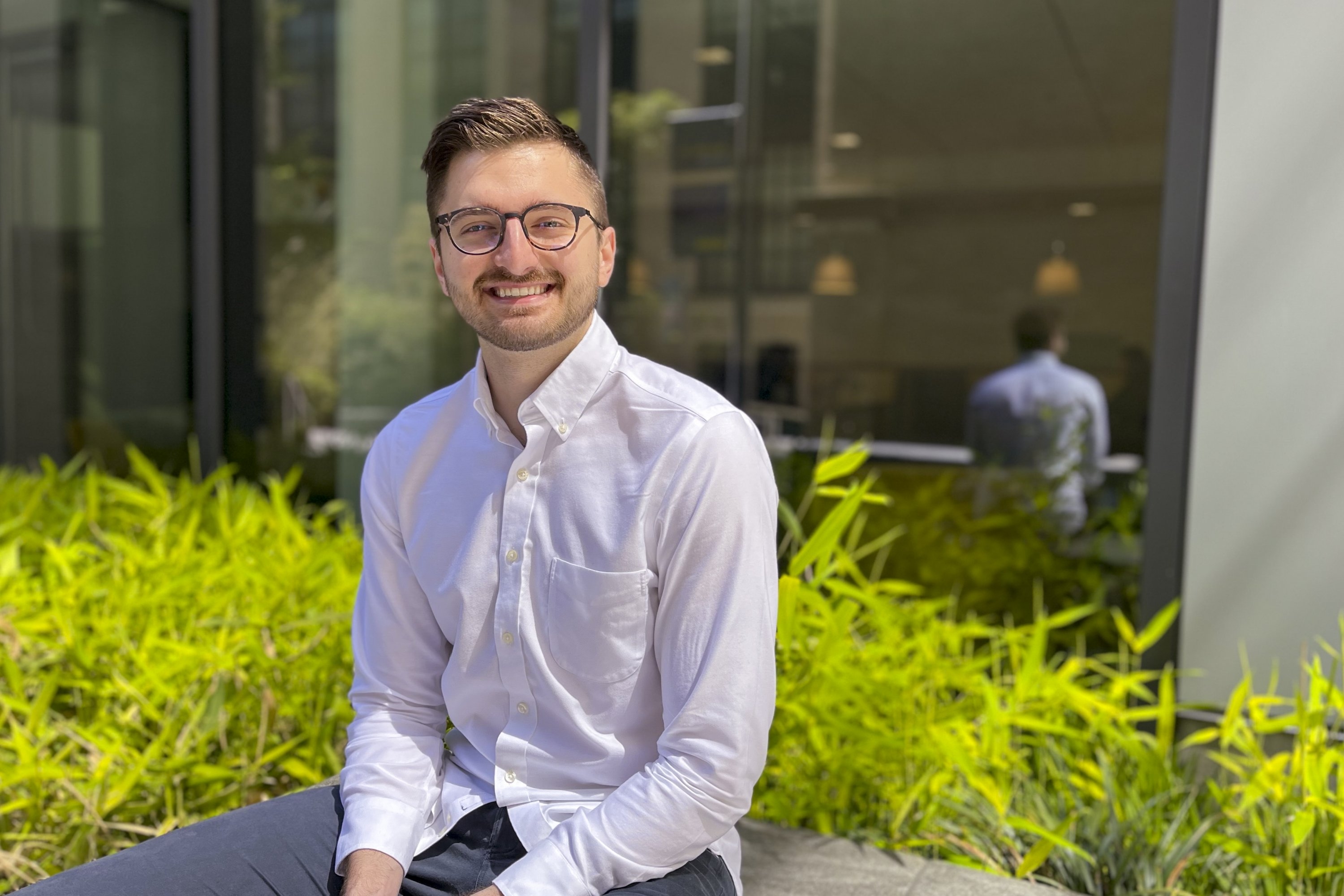 In a residency supported by the Department of Energy, the MIT PhD candidate will explore the high-field side of the…
go
Ask an Engineer
It is getting warmer out there, and it isn't an easy problem to solve…

It started in the depths of the ocean. Or maybe underneath the ice caps…

Before the days of GPS, engineers had to rely on good old fashioned computation…

With a little electrical help from the human body, touchscreens can tell where our fingers are pointing…

Signs of deep structural distress are often visible on the surface…

Maybe — if it's the right type of remote and you have plenty of time and technical know-how. But don't get your hopes up…

Space is a nice place to visit, but you wouldn't want to live there—yet…

A moving bike is always falling, steering prevents (or delays) impact…