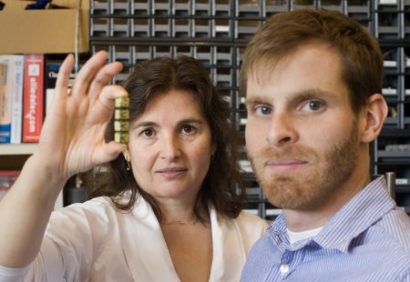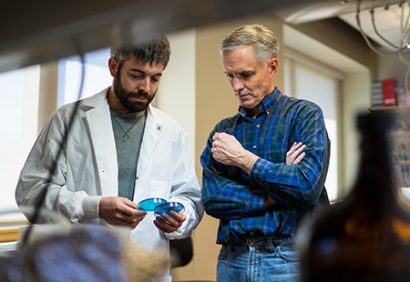 At MIT, praise is an invitation to tackle the next problem — the harder the better.
We have a record of transforming society for the better — and we are just getting started.
Here is a partial listing of some of the more notable awards won by MIT engineering faculty and staff.
| Award | Recipients |
| --- | --- |
| A. M. Turing Award | 6 |
| Alan T. Waterman Award | 2 |
| American Academy of Arts and Sciences Member | 29 |
| American Association for the Advancement of Science Fellow | 33 |
| American Philosophical Society Member | 2 |
| American Physical Society Fellow | 24 |
| American Society of Mechanical Engineers Fellow | 20 |
| Association for Computing Machinery Fellow | 24 |
| Gairdner Award | 1 |
| Guggenheim Fellow | 8 |
| Howard Hughes Medical Institute Investigator | 2 |
| Humboldt Research Award | 2 |
| Institute of Electrical and Electronics Engineers Fellow | 49 |
| Japan Prize |  1 |
| Kyoto Prize |  1 |
| MacArthur Fellow |  9 |
| Millennium Technology Prize |  2 |
| National Academy of Engineering Member |  52 |
| National Academy of Medicine Member |  11 |
| National Academy of Sciences Member |  11 |
| National Medal of Science |  2 |
| National Medal of Technology and Innovation |  1 |
| NSF Faculty Early Career Development (CAREER) Award |  106 |
| Optical Society of America Fellow |  9 |
| Packard Fellowship for Science and Engineering |  4 |
| Presidential Early Career Awards for Scientists and Engineers | 18 |
| Queen Elizabeth Prize for Engineering |  2 |