ENGINEERING IN ACTION
On September 12, the student-led group, MIT Hyperloop III will be presenting a machine learning-augmented drilling technology at Elon Musk's 'Not-A-Boring' competition to be held in the Mojave Desert. The competition is sponsored by Musk's The Boring Company, which he founded to pursue hyperloop technology. MIT Hyperloop III was selected as one of twelve groups, […]

MIT University Center for Exemplary Mentoring (UCEM) was founded in 2015 with an Alfred P. Sloan Foundation grant that centers on the recruitment, retention, and academic success of underrepresented minority doctoral students in five departments in the School of Engineering: Biological Engineering, Chemical Engineering, Electrical Engineering and Computer Science, Mechanical Engineering, and the Institute for […]

If you wanted to get pasta out of a pot of water, would you boil off the water, or use a strainer? While home cooks would choose the strainer, many industries continue to use energy-intensive thermal methods of separating out liquids. In some cases, that's because it's difficult to make a filtration system for chemical […]

It started not with a stroke of creative genius, but with a rain barrel that Mike Evans '99, MEng '00, wanted to install in his garden. Fourteen calls later, he still hadn't been able to hire anyone. He started researching the home maintenance sector and discovered that many US trade schools have closed in recent […]

Many scientists and researchers still rely on Excel spreadsheets and lab notebooks to manage data from their experiments. That can work for single experiments, but companies tend to make decisions based on data from multiple experiments, some of which may take place at different labs, with slightly different parameters, and even in different countries.
IN THE NEWS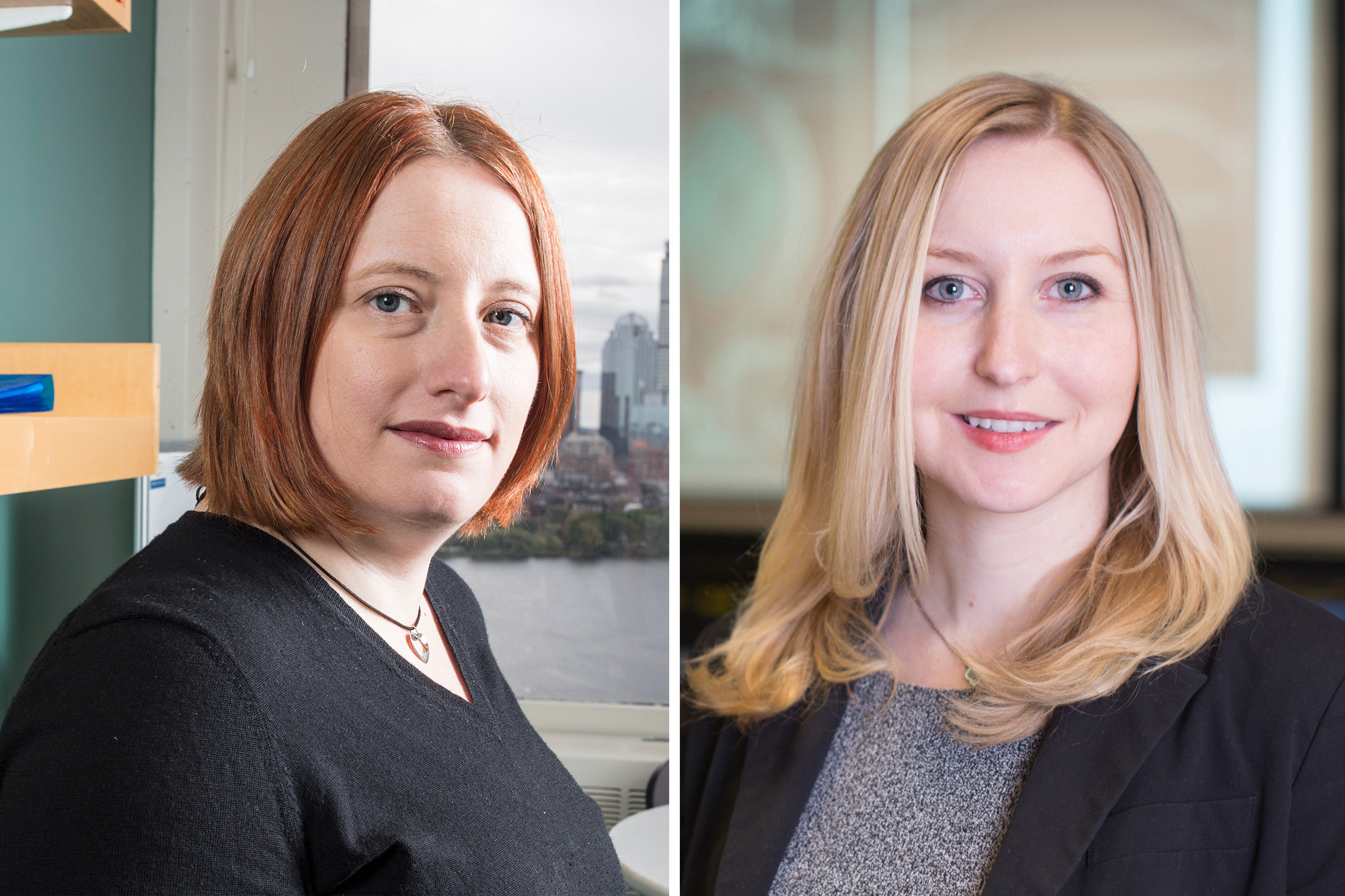 Professors Noelle Selin and Anne White will co-chair the Climate Nucleus, charged with managing and implementing MIT's new plan.
go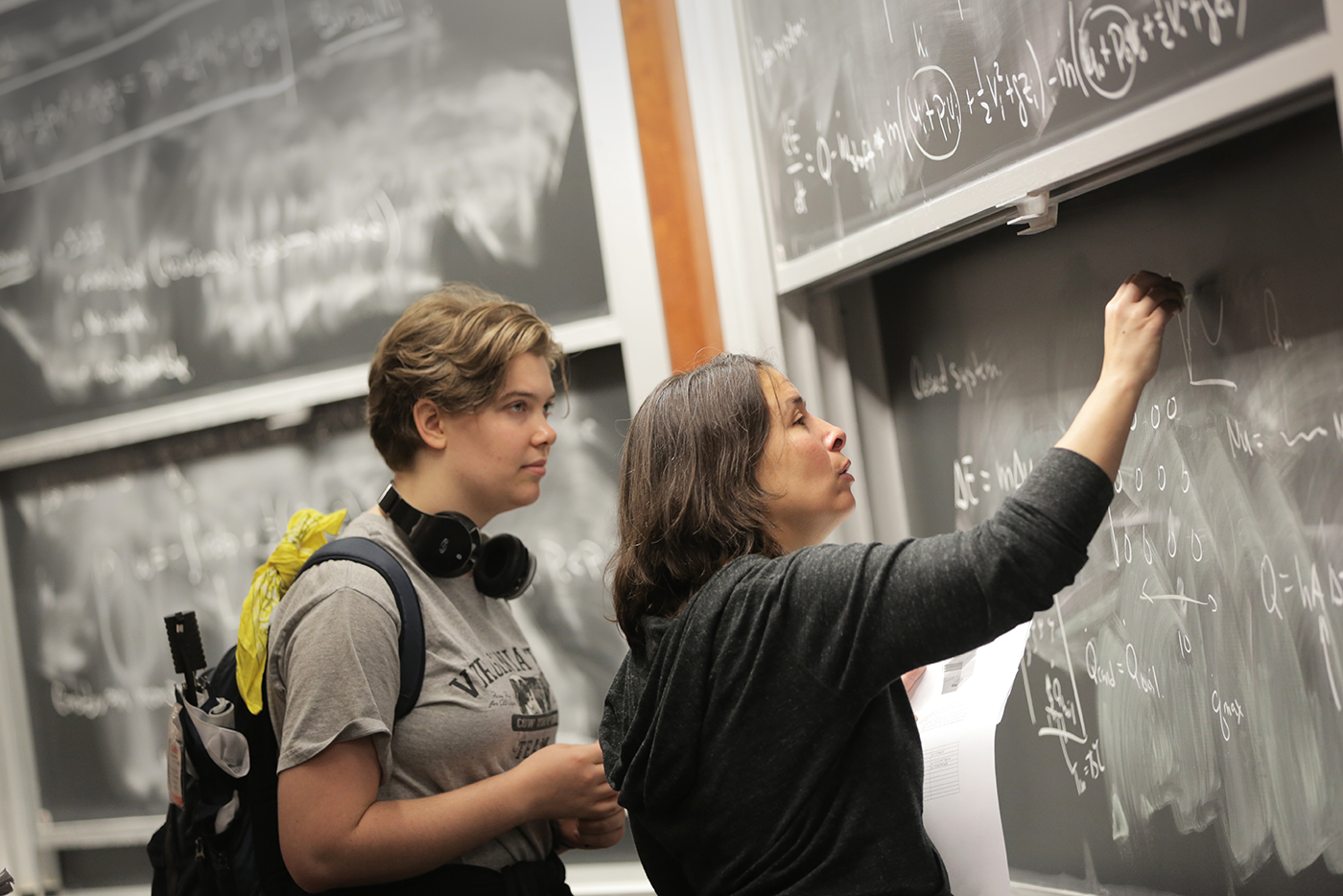 "We have not played all our cards yet," says the associate dean of engineering and co-founder of the Isolat modeling group.
go
ASK AN ENGINEER
It should be less about getting in and more about getting it right — cultivate the interests and work on the projects you love anyway…

Thanks to Doc Edgerton, Tiger Woods can really see what Bobby Jones couldn't even imagine…

Signs of deep structural distress are often visible on the surface…

A lot longer than you think.

It's all about the macromolecules…